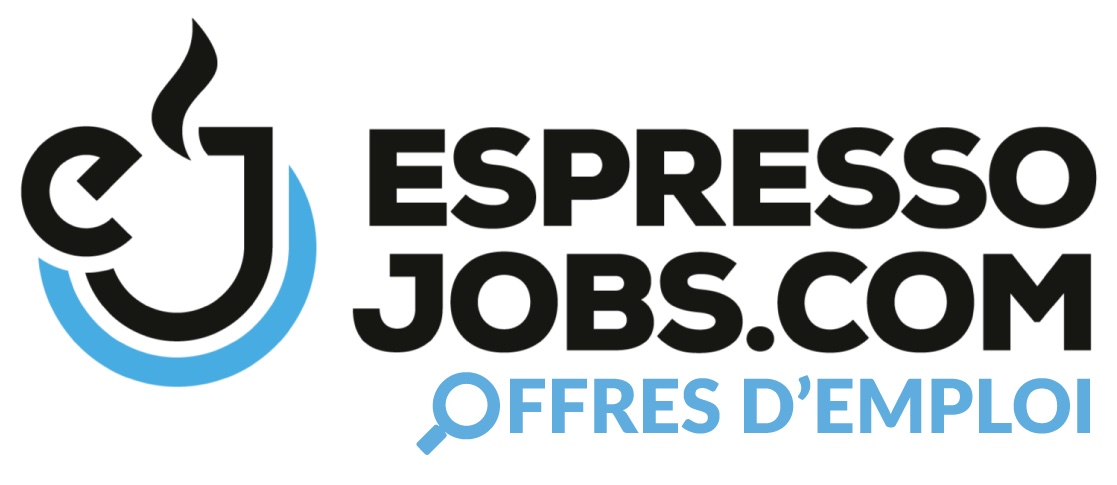 ---
Job description
At Desjardins, we believe in equity, diversity and inclusion. We're committed to welcoming, respecting and valuing people for who they are as individuals, learning from their differences, embracing their uniqueness, and providing a positive workplace for all.
At Desjardins, we have zero tolerance for discrimination of any kind. We believe our teams should reflect the diversity of the members, clients and communities we serve.
If there's something we can do to help make the recruitment process or the job you're applying for more accessible, let us know.
We can provide accommodations at any stage in the recruitment process. Just ask!
Job Level
NV-09The Customer Management Solutions Department is responsible for carrying out the technological projects of the CRM Mouvement program roadmap.
This multi-year program, involving several business units, aims to implement an integrated CRM solution for all front-line employees.
All of this is in line with our objective of being first in the hearts of people.
You will collaborate in the development of technological projects related to Desjardins Group's CRM solutions in terms of setting up a datastore environment for the transformation / transfer of data between our systems.
General Information on the Position
Main responsibilities
Analyze and design optimal solutions to meet business needs
Master the components, the inter-system relations and the technological domain of the sector's application park
Estimate and sequence high complexity project activities
Be recognized as an expert in the technological field
Elaborate and recommend development methods and procedures for his domain
Research, recommend and apply best practices for software development and configuration Define and validate the implementation delivery strategy.
Responsible for the quality of development and its implementation
Performs unit controls to validate development and testing. Ensure the performance of the solutions. Control the operational functioning of applications and systems
Perform ETL solution development and conduct appropriate testing, ensuring compliance with best practices and architecture targets
Provide technical support to operations and follow up on problems
Write operational guides, as needed.
Other working conditions
Work arrangement : The work arrangement for the position is hybrid work
Number of jobs available : 1
Qualifications
Bachelor's degree in a related field
A minimum of 4 years of relevant experience
Experience in data integration (ETL)
Experience in problem solving
Please note that other combinations of qualifications and relevant experience may be considered
For vacant positions available in Quebec, please note that knowledge of French is required
Mastery of SQL
Desjardins Cross-sector skills
Action oriented, Customer Focus, Differences, Nimble learning
Key competencies for the job
Complexity, Plans and aligns, Tech savvy
17 hours ago