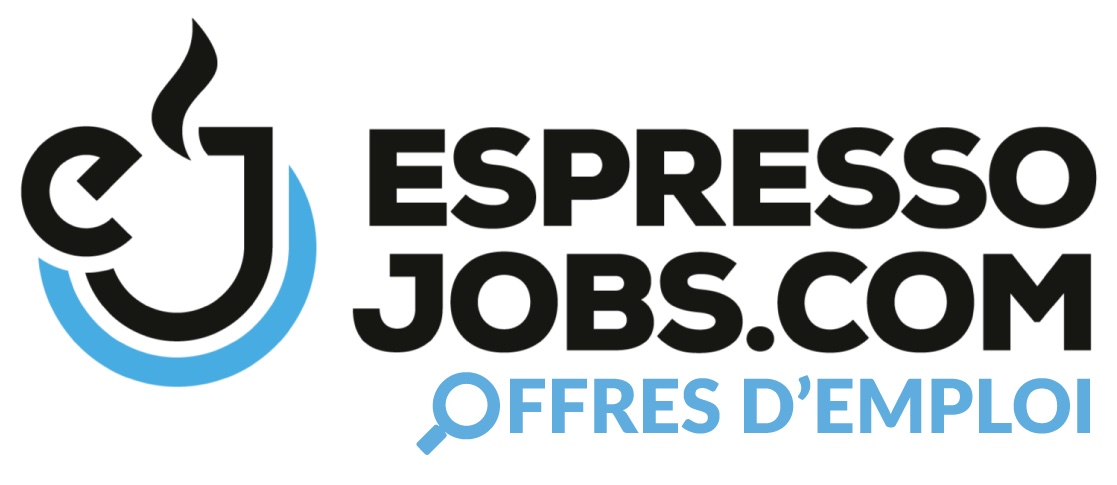 ---
Job description
Job Description
Director Consulting Services (Cloud)
Position Description
We are Canada's largest independent information technology services firm, and after 40 years, we're still growing! We have challenging career opportunities for several Directors, Consulting Services to work for our Telecommunications clients.
Position Summary :
The CGI Director, Consulting Services (DCS) develops relationships at multiple levels within the business, operations and IT organizations at our clients (CFO, CIO, SVP, VP & Director) to sell CGI's services and solutions.
As the owner of CGI's relationship with the client, the DCS leads all aspects of CGI's business with the clients including overall sales, delivery and business management activities.
A successful DCS is able to develop and structure complex solutions that can include outsourcing, managed IP services, partner solutions, application development, application maintenance, systems integration, infrastructure and other related services.
Your future duties and responsibilities
Act as CGI lead, trusted advisor and business partner in identifying client needs and developing business process and technology solutions that solve critical issues and support organizational priorities
Build strong relationships with clients in order to better understand and proactively respond to their needs, promote CGI full services offerings and help clients meet their strategic and tactical goals
Act as outside agent of change for our clients in order to improve services and productivity on an ongoing basis.
Provide sales leadership to global account teams supporting the client
Lead the account team in building client account strategies and plans
Identify solution providers with industry leading solutions for potential partnerships
Oversee delivery activities, working with delivery executives, to ensure solutions both deliver on-time and on-budget as well as deliver on business value.
Ensure teams drive innovation and foster collaboration between CGI and client teams.
Develop a team, aligned with account growth, to evolve CGI's business within the account
Meet or exceed bookings, revenue and profit targets for the account
Accountable for managing the contract, P&L and to maintain alignment across all stakeholders with CGI and the client organization
Client Focused :
Establish credibility and trust across key decision makers and influencers at client organizations.
Be recognized as the client and industry expert through a clear understanding of industry best practices, and how CGI solutions support and accelerate the achievement of clients' business goals.
Assess and respond to gaps between current projects, customer needs, and industry trends / competitive offerings.
Propose and implement program modifications or enhancements based on performance analysis and client input.
Prepare and deliver Quarterly Business Reviews. Conduct internal and client governance meetings with key stakeholders
Act as the Executive Level escalation point-of-contact to ensure appropriate handling and communication of client issues.
Identify and monitor at risk projects and programs that could jeopardize current or future opportunities.
Service delivery & performance management (SLAs, projects)
Internally Focused :
Identify new revenue opportunities and partner with Business Development and Delivery Leaders to develop strategy to drive the opportunities.
Develop and drive client business plans that include all aspects of account management including revenue, revenue growth, client satisfaction, key players, challenges, risks, and opportunities.
Actively participate with Industry Account Teams in internal discussions regarding new revenue opportunities and contract renewal process to ensure expectations are clearly understood and defined appropriately in terms of CGI's ability to meet client expectations.
Lead the Account Team to institute positive changes resulting in improved sales opportunities and account penetration.
Identify and obtain cross-department resources to successfully implement new client initiatives, program enhancements and service offerings.
Thrives in an entrepreneurial, flexible, results-oriented, performance based environment.
Resource management : attract and retain internal talent pool by fostering career development.
LI-YH1
Required qualifications to be successful in this role
Education
Bachelor's degree in Management Information Systems, Computer Science or related field of study
Qualifications :
10+ years of enterprise sales or account management experience; including delivery and contract management.
Demonstrated success at collaborating, building consensus, and driving multiple projects to completion within cross-functional areas.
Expertise in management consulting or professional services offerings and go-to-market strategy.
Ability to develop and build strong productive working relationships with clients and internal stakeholders.
Ability to lead and participate in executive level business and technology discussions.
Excellent communication, interpersonal, and organizational skills.
Strong problem solving and presentation skills.
Experience with the systems development lifecycle, methodologies, estimating, and architecture will be useful for this role
Global delivery experience
Industry experience in Telecommunications prefered
At CGI, we're a team of builders. We call our employees members because all who join CGI are building their own company - one that has grown to 68,000 professionals located in 40 countries.
Founded in 1976, CGI is a leading IT and business process services firm committed to helping clients succeed. We have the global resources, expertise, stability and dedicated professionals needed to achieve results for our clients - and for our members. Come grow with us.
1 hour ago