Lead Level Designer
People Can Fly
Montreal
Il n'est plus possible de postuler
à cette offre d'emploi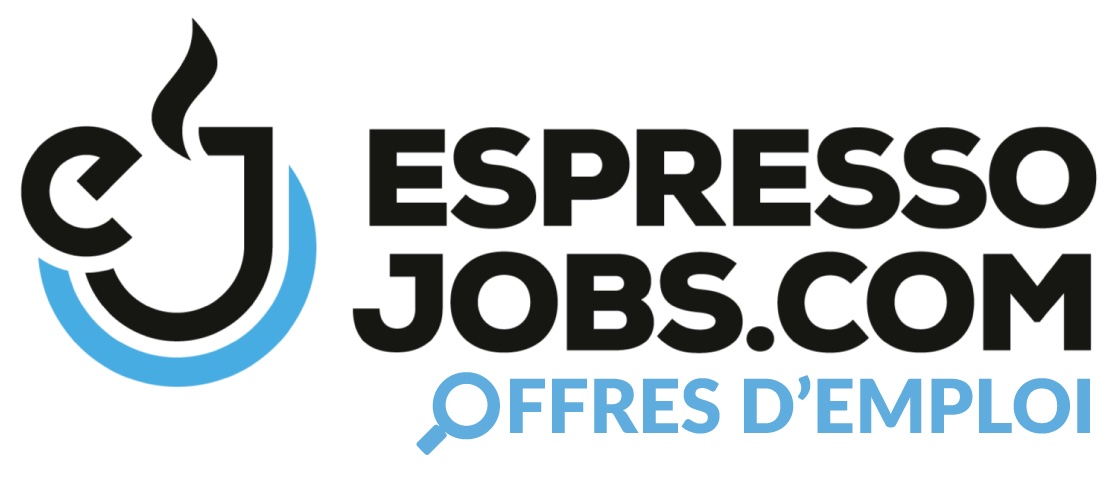 ---
Job description
Job Description
Lead entire level design team
Work hand in hand with the Creative Director to iterate, implement and execute on key design and level building principles
Block out and build levels and iterate through playtesting and providing / implementing feedback
Work with the art team to make sure that levels are up to the highest visual quality while retaining the gameplay and fun as well
Take full level ownership from paper design, through the whitebox phase, script, iteration, debugging, optimization until our game ships
Provide mentorship, troubleshooting, debugging and problem-solving assistance to members of the level design team
Proactively identify cross-discipline challenges and risks to the project and offer solutions
Foster a culture of open, honest, and respectful communication across all disciplines
Qualifications
Expert in level design both in practice and theory (chokepoints, routes, lines of sight, engagement distances)
7+ Years of professional level design experience including leading a level design team
At least 2 successfully shipped AA / AAA games on PC or console
Self-motivation and ability to prioritize and deliver best quality work on deadlines
Ability to process, understand and implement feedback
High work ethic and self-motivated
UE4 / UE5 knowledge
Additional Information
What we offer : U.S.
U.S.
100% group health insurance benefit premiums paid by PCF (Medical, Dental, Vision, Group Life, and Supplemental Live) and start on day 1 of employment.
401K with 100% match, up to 3% of employee salary, and vested immediately.
Paid week off during Winter Holidays.
20 paid vacation days and 5 paid sick days.
Free virtual health and mental wellbeing sessions included in the plan for members and their dependents.
A competitive salary and performance-based annual bonuses.
Personal development opportunities and ability to work in a global environment.
Work in a creative team with people full of passion for what they do.
Long term disability, short term disability, travel insurance, as well as other benefits provided.
Canada
Benefit package 100% paid by PCF. Insurance company reimburses 100% of claims (Up to $500 per service a year, as well as individual family coverage).
Full Dental coverage, including major dental and orthodontics.
4% RRSP matching before tax deductions, 100% vested on day 1.
Paid week off during Winter Holidays.
20 paid vacation days and 5 paid sick days.
Free virtual health and mental wellbeing sessions included in the plan for members and their dependents.
A competitive salary and performance-based annual bonuses.
Personal development opportunities and ability to work in a global environment.
Work in a creative team with people full of passion for what they do.
1 day ago