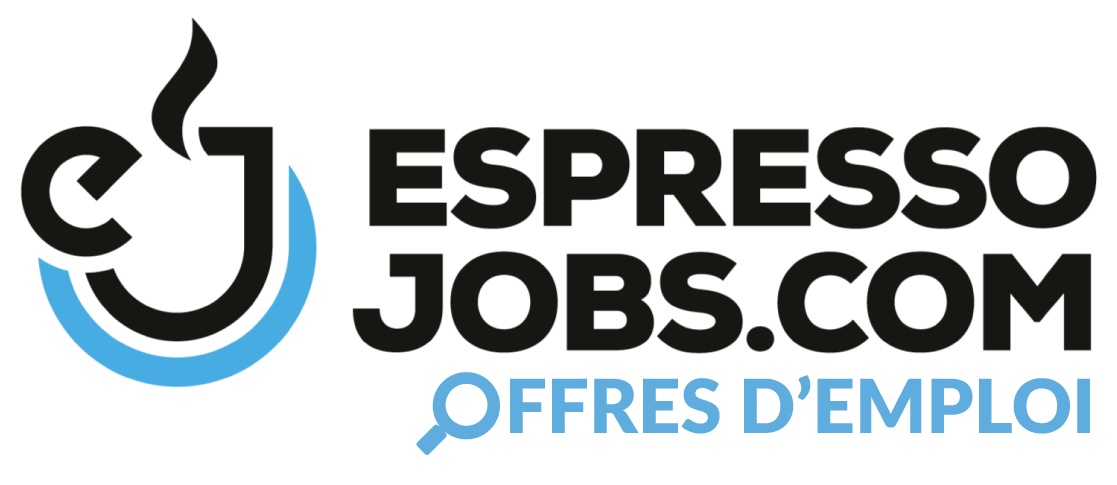 ---
Job description
Position Description
This is a unique opportunity to be part of a CGI team located in Montreal / Toronto. Reporting to the Director, Consulting Services, successful candidate will act as Integration Lead.
In a diversified echo system combining classic VM, on premises cloud platform and public cloud the candidates will have to opportunity to evolve as much as put action previously acquired his technical skills.
As part of the team managing the environment, the CICD pipeline and ensuring stability of the solution in the various environments, including production, the successful candidate will be involved in every cycle of project delivery.
The candidates needs to be able to comfortably interact with development teams, product owners and business stakeholders in order to develop a service that can meet their needs by prioritizing and developing new features and integrations.
By being one of the key design authority in term of application architecture, security & network requirements, the candidates will enforce the application of best practices and adhere to continuous improvement concepts to produce a highly reliable and robust solution.
Candidates are expected to have a developer background with a hand's on can do attitude to lead and coach the team compose of DBA, Sysadmin, Developers and DevOps engineer.
Your future duties and responsibilities
Participate in the backlog refinement sessions and early architecture design sessions of new a feature.
Participate in the elaboration of the user stories and establishment of the non-functional requirements.
Manage the configuration and use of environments (development, testing)
Provide advice to different projects regarding the non-functional aspects of the solution
Conduct performance and load tests, analysis results and supply recommendations
Perform a capacity analysis
Participate in the articulation, design and implementation of software solutions if necessary
Ensure documentation, code review and unit testing of new application codes as well as those already in place;
Help create, maintain and improve CI / CD pipeline
Assist clients and business analysts to resolve implementation and production issues
Solve and identify potential problems in code and environments
Troubleshoot, assign, support programmers in the investigation, and communicate results to clients
Manage team meetings and facilitate problem solving
Coordinate the implementation of applications and changes in different environments (development, testing and production)
Act as an interface between the technical project team and the project managers
Required qualifications to be successful in this role
Extensive Troubleshooting Skills & Coordination skills
Demonstrated skill in deploying and supporting large-scale, customer-critical systems
Knowledge of Openshift, Kubernetes or any other container orchestration solution
Knowledge of network and hardware infrastructure supporting software solutions (CPU, RAM, storage, routing, firewalls)
Experience as a developer or software analyst in the software development field;
University degree in computer science or a field related to information systems or equivalent combination of training and experience.
Ability to work independently and independently;
Ability to work in a team;
Ability to popularize complex problems;
A job well done and meeting deadlines;
Sense of responsibility, motivation, application and perseverance;
Strong analytical and organizational skills;
Good communication skills with clients and team members;
Excellent command of French and English (primordial), both verbally and in writing;
Mastering the concepts of configuration management
Understanding of quality assurance processes
Experience with logging and monitoring tools such as App Dynamics, ELK, Splunk, Dynatrace and Prometheus
Experience with configuration management tools such as Puppet, Chef, Ansible, etc
MANADATORY TECHNICAL SKILLS
Experience with a large distributed transaction system;
Advanced knowledge of Java and J2EE;
Advanced knowledge of XML / XQuery / XPATH;
Experience with Eclipse;
Advanced knowledge of SQL and PLS SQL with Oracle;
Good understanding of object-oriented programming;
Understanding of J2EE concepts;
Experience WebLogic Application Server 12c;
Clustering and docker technologies, high-availability & DRP (planning and execution).
Knowledge of Kafka distributed streaming platform.
Knowledge in microservice development using the Spring stack.
Web Services systems interconnectivity and performance.
OPTIONAL TECHNICAL SKILLS
Experience with GCP;
Experience with Oracle OSM / UIM;
Experience with Supply Applications (OSS);
Experience with Agile methodology.
LI-KM1
Insights you can act on
While technology is at the heart of our clients' digital transformation, we understand that people are at the heart of business success.
When you join CGI, you become a trusted advisor, collaborating with colleagues and clients to bring forward actionable insights that deliver meaningful and sustainable outcomes.
We call our employees "members" because they are CGI shareholders and owners and owners who enjoy working and growing together to build a company we are proud of.
This has been our Dream since 1976, and it has brought us to where we are today one of the world's largest independent providers of IT and business consulting services.
At CGI, we recognize the richness that diversity brings. We strive to create a work culture where all belong and collaborate with clients in building more inclusive communities.
As an equal-opportunity employer, we want to empower all our members to succeed and grow. If you require an accommodation at any point during the recruitment process, please let us know. We will be happy to assist.
Ready to become part of our success story? Join CGI where your ideas and actions make a difference.
Skills
Continuous Integration
Integration Management
J2EE
Microservices
OpenShift
System Administration
Container Technology
Reference 1025464
Less than 1 hour ago