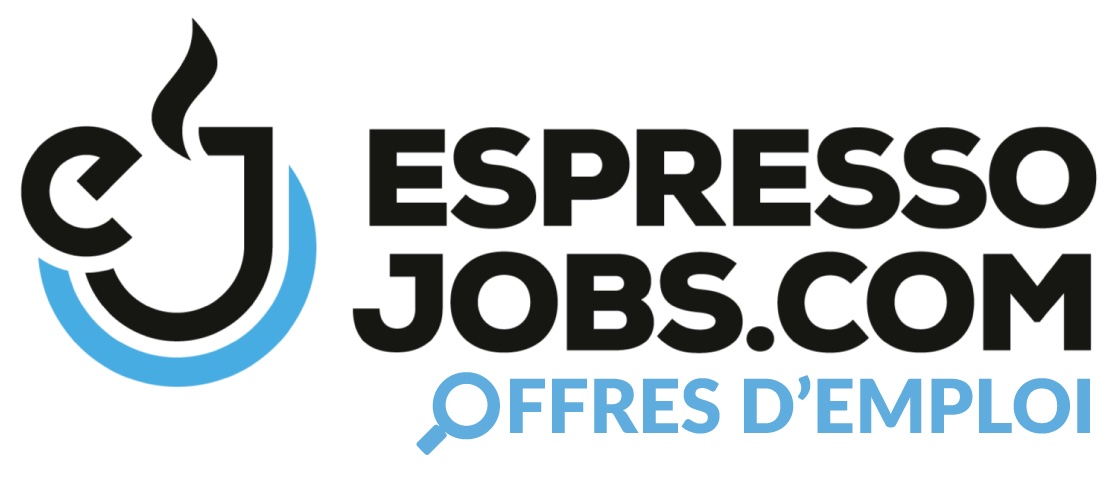 ---
Job description
Job TypePermIndustryITSalaryFrom : $57,000.00 To : $62,000.00 SpecializationInstallation & maintenance of communication hardware and networks in retail environment Job Description -Role : Responsible for the installation and maintenance of communications hardware and networks in retail environments.
These networks are comprised of data, POS and PC systems in commercial spaces. Responsibilities and Duties :
Interpret and manage work orders, drawings and specifications
Perform site inspections
Assemble and set up all tools, materials and equipment
Test computers peripherals, hardware and software to ensure that they are working appropriately.
Install network and peripheral hardware (servers, switches, RF, POS, wireless, printers)
Test, review and troubleshooting of installed systems
Travel to customer sites across assigned geographic work areas to perform the work
Perform work on both day / night shifts.
Install cable supports (if required)
Install, fish, dress, cross connect and terminate Unshielded Twisted Pair (UTP), co-axial and fibre optic cable (if required)
Provide work log and reports
Liaise with customers, store managers, and employees to explain, coordinate and schedule hardware installations.Occupational Requirements - Technical Requirements :
Network / POS / PC experience preferred
Working experience with retail communications networks, POS and PC systems an asset o Experience in installing various types of network infrastructure equipment (switches, routers, servers, DSL modems, wireless switches and access points, cameras, security systems, network addressing) o Experience in troubleshooting cabling, hardware and network related issues in the field
Able to operate hand and power tools
Proficient computer skills and solid knowledge of computer networking
Must possess a valid and unexpired Class G driver's licence, and the ability to produce a clean driver's abstract upon hire and periodically throughout employment
Must have own vehicle and be able to drive to and from jobs independently
Must have knowledge of basic computer skills and be able to demonstrate good writing skills.
Knowledge of Microsoft Office, Excel, and Outlook very helpful. Personal Requirements : Ability and willingness to perform revolving day / night shifts, weekends / on-call, call-backs and overtime Strong verbal, written and interpersonal skillsAbility to work independently and / or in a teamAbility and willingness to perform extensive travel throughout assigned geographic region (possibly across Canada) Diversity Statement : We're an equal opportunities employer.
We believe that diversity and inclusion is key to innovation through the sharing of ideas, experiences and abilities. All qualified applicants will receive consideration for employment without regard to race, color, religion, gender, gender identity or expression, sexual orientation, national origin, genetics, disability, age, or veteran status. #AB1
1 hour ago