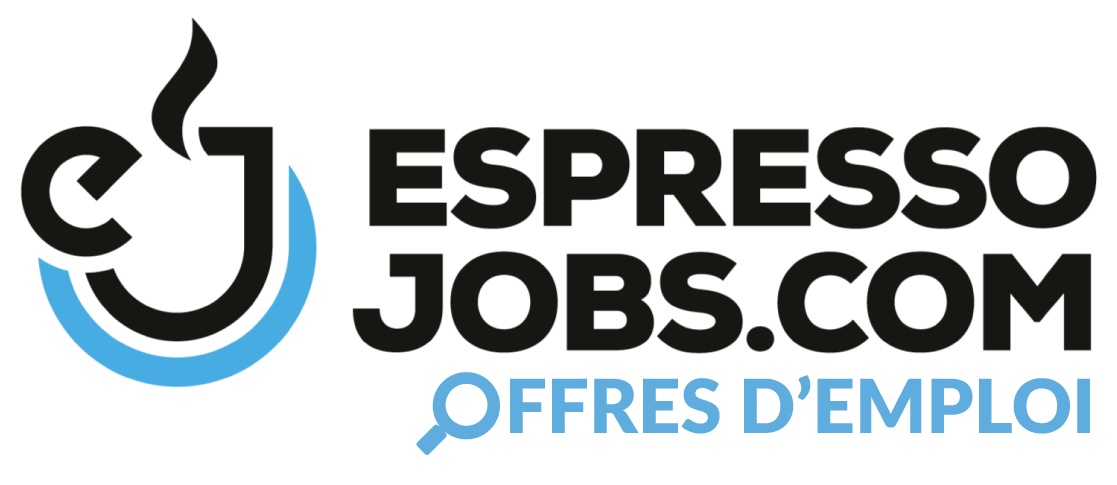 ---
Job description
Integration Lead
This is an exciting opportunity as an Integration Lead in Ivalua. You will be first point of contact between our technical clients integrating Ivalua products with their ERP and other internal and 3rd party systems.
Ivalua is developing a new generation of Procurement technology products.
A Magic Quadrant leader, Ivalua's solutions work in a complex global economy. Our innovative Procure-to-Pay solutions include automating customized workflows to request, procure, receive, and pay for goods and services across the enterprise, refining the procurement lifecycle while reducing cost and risk of spending on indirect goods, direct goods and services, and improving supplier collaboration.
About the Team :
You will be part of the Professional Services Team whose mission is to successfully deliver our unique & configurable solution to customers and support our Partner community with high quality standards and strong commitment to excellence and efficiency.
Our team is very hands-on with a strong mindset of problem solving and has yet the ability to think holistically of the implementation and provide solutions that solve the customer long term challenges.
Our team works hard, plays hard and enjoys all indoor and outdoor activities that the company organizes from time to time, so that you can focus, work collaboratively, and be at your creative best.
Key Responsibilities :
Lead the end to end implementation of the integration workstream from the requirement gathering and data mapping to production delivery
Drive the design of data integration by interacting with the customer's technical resources, providing guidance on best practices, and leading and coordinating the effort on the technical design document
Build interfaces using Ivalua technical framework and / or review interface deliverables built by Partners
Ensure technical standards and architectural best practices are maintained and optimize system integration performance.
Lead the testing effort and coordinate all system testing activities with customer and third-party technology
Guarantee successful deployment to Production
Skills You Need to Succeed :
At least 5+ years experience in web-based software development and software deployment processes
Technical skills : SQL Server, ETL, SFTP, FTPS, AS2, APIs, SOAP, REST, Web Services, CSV, XML, CXML, EDI
Broad knowledge of enterprise level, commercially available hardware and software products, operating systems, networking systems, and methodologies and tools for integrating web-based products
Customer facing and strong leadership skills
Some travel may be necessary ( 20%)
Preferred Education :
Bachelor (BS) degree in Computer Science, Software Engineering or a closely related field or foreign equivalent
Join Ivalua today and procure a great future for your career!
Less than 1 hour ago