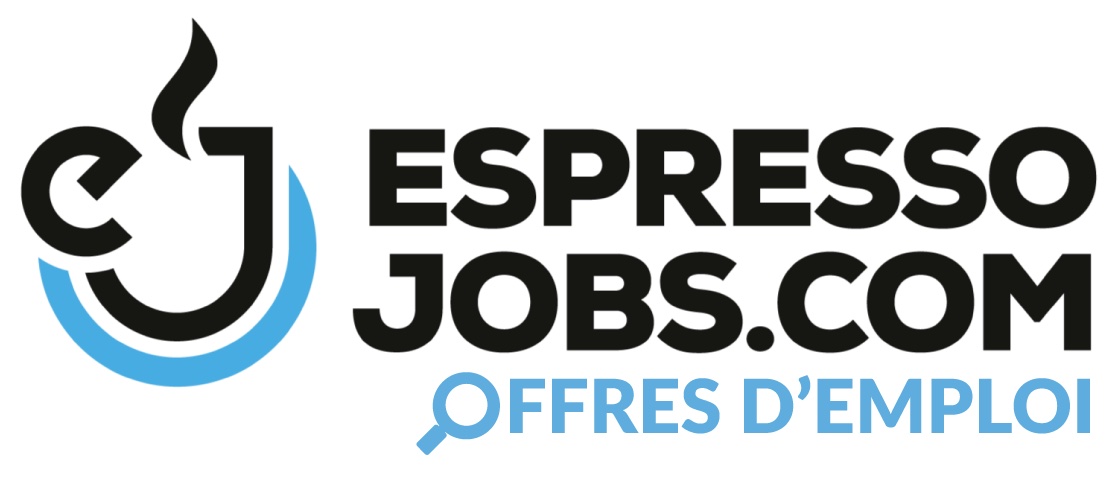 ---
Job description
DevOps Intern
Job LocationMontrealEmployment typeInternDepartmentCampusTargeted Start DateMay 8, 2023French Version
Our formula for success is to hire exceptional people, encourage their ideas and reward their results.
As a DevOps Intern , you will join our Developer and Operations team supporting our network automation initiative. You will work with open-source frameworks and technology to help configure our infrastructure and monitoring systems.
DRW enables our DevOps Intern to design and work under the guidance of senior technologists with the goal of having a minimum viable product available for deployment by the end of the internship.
Your time also will be packed with education, responsibility, problem-solving, and social events to experience what it is like to work at DRW.
How will you make an impact?
Design, develop, test and deploy automation modules and playbooks for our operation team to use : Examples include : Writing ansible modules to interface with our hardware ranging from power devices to wireless network devicesWrite ansible roles or playbook to provision our devicesImprove current state of monitoring datacenter devices by using ZabbixIdentify innovative solutions to complex problems and advocate for their implementation to the team by communicating your ideas in a clear and concise mannerCollaborate with Senior Network Engineers to help improve network operations
What do you bring to the team?
Are pursuing a bachelor's or master's in computer science, electrical engineering, computer engineering or any related science discipline and have an expected graduation date between December 2023 and June 2024
Have exposure to network programming (TCP / IP), infrastructure provisioning automation (ansible)
Have software development skills in at least one of the following : C++, Python, Ruby, C#, Go or Java
A deep curiosity to learn and absorb new technologies quickly
What to expect during the internship?
Meaningful projects : You'll receive a challenging project to complete during your time here. Each project, advised by a Network engineer, promotes a comprehensive learning experience and provides you with meaningful work experience.
Community : Throughout the summer, we host a variety of educational, social and team-building activities to foster friendship and camaraderie.
Housing : DRW provides fully furnished apartments located close to the office making your morning commute as easy as possible.
Mentorship : You'll build a professional relationship with an experienced mentor in your field. Mentors and mentees meet to discuss goals, challenges and professional development and explore the city together at our mentor outings.
DRW is a diversified trading firm with over 3 decades of experience bringing sophisticated technology and exceptional people together to operate in markets around the world.
We value autonomy and the ability to quickly pivot to capture opportunities, so we operate using our own capital and trading at our own risk.
Headquartered in Chicago with offices throughout the Canada, Europe, and Asia, we trade a variety of asset classes including Fixed Income, ETFs, Equities, FX, Commodities and Energy across all major global markets.
We have also leveraged our expertise and technology to expand into three non-traditional strategies : real estate, venture capital and cryptoassets.
We operate with respect, curiosity and open minds. The people who thrive here share our belief that it's not just what we do that matters it's how we do it.
DRW is a place of high expectations, integrity, innovation and a willingness to challenge consensus.
LI-KQ1
1 hour ago