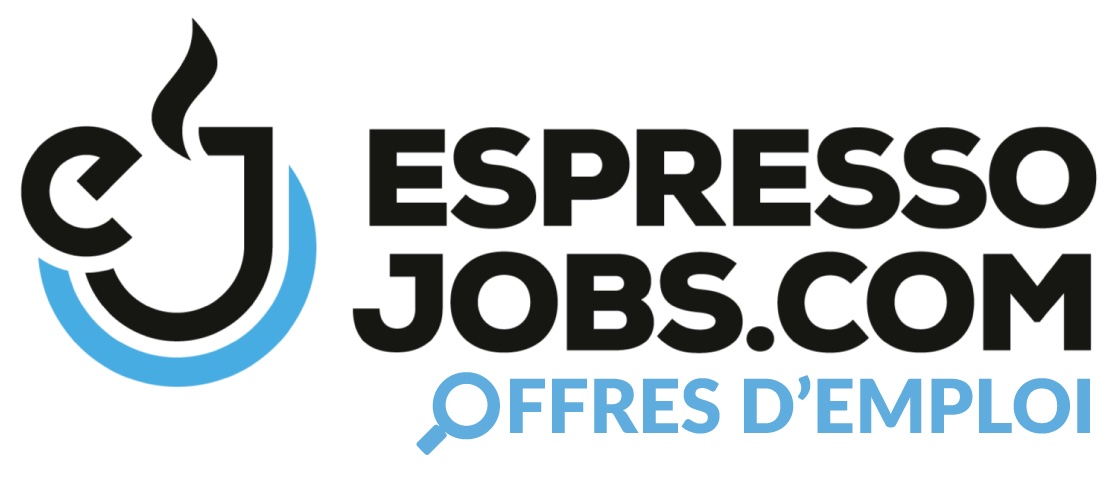 ---
Job description
CAMP Systems is the leading provider of Aircraft Health Management (AHM) services, including maintenance tracking and engine trend monitoring services to the global business aviation industry.
CAMP is the preeminent brand in its industry as the exclusive recommended service provider for more than 20 business aircraft manufacturers, and the exclusive Pratt & Whitney Canada designated and Honeywell factory endorsed engine condition trend monitoring provider.
Our services are delivered through a SaaS plus model and is the key compliance system used by operators of than 20,000 aircraft (maintenance tracking platform) and over 33,000 engines (engine health monitoring platform).
In addition to AHM services, CAMP's shop floor management ERP solutions are used by over 1,300 aircraft maintenance facilities worldwide including MROs, manufacturers, and distributors.
And CAMP is also the preferred aviation parts marketplace for than 4,000 buyers and sellers, and the trip logistics management solution for over 3,000 operators and 300 FBOs.
During its rich 50 plus year history, CAMP has grown from a single office in Ronkonkoma, NY to now having 13 offices located around the world with more than 1,000 employees.
Our work is very important to us, but so is our life outside of work. CAMP supports many programs to improve work-life balance including workplace flexibility, health and finance workshops, off-site social events and discounts to local attractions and cultural activities.
CAMP is wholly owned by the Hearst Corporation, a leading global, diversified media, information and services company with more than 360 businesses.
Come join our team and lead the development of game changing AHM services!
Equal Employment Opportunity
CAMP is committed to creating a diverse environment and is proud to be an affirmative action and equal opportunity employer.
We understand the value of diversity and its impact on a high-performance culture.
1 hour ago