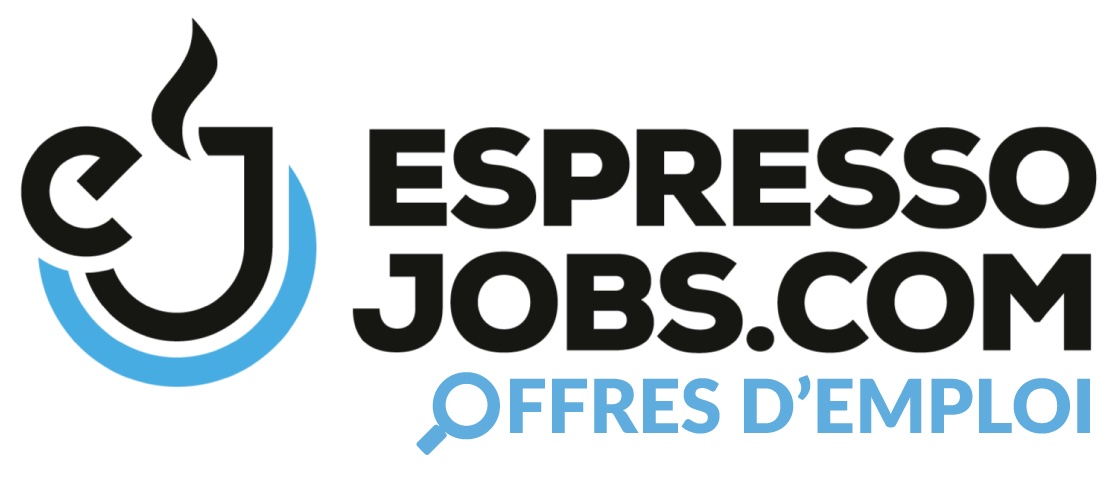 ---
Job description
About FlightSafety International
FlightSafety International is the world's premier professional aviation training company and supplier of flight simulators, visual systems and displays to commercial, government and military organizations.
The company provides training for pilots, technicians and other aviation professionals from 167 countries and independent territories.
FlightSafety operates the world's largest fleet of advanced full-flight simulators and award-winning maintenance training at Learning Centers and training locations in the United States, Canada, France and the United Kingdom.
Purpose of Position
The Pilot Instructional Designer (ID) (Pilot and Mx) is responsible for providing instructional design strategies and templates related to designing, developing, implementing and evaluating both the Pilot curriculum and the Maintenance (Mx) curriculum,, to ensure Learning Center personnel are provided with the optimal courseware to meet the needs of FlightSafety International Customers, by performing the following duties :
Tasks and Responsibilities
Primary Responsibilities : -Define, model and maintain enterprise-wide instructional templates, strategies and philosophy of instructional design as it relates to curriculum / learning products.
Define requirements for Pilot curriculum / learning products materials / programs / templates, including appearance requirements, behavioral objectives, testing and teaching strategies, test items, evaluation plans, and course design products that outline course content (i.
e., syllabi, lesson specifications, course maps, training day flows, course footprints, training device specification reports, etc.
Design, develop and apply instructional strategies, templates, learning theories, and human factors to product designs based on quality instructional design techniques for use by Center Production Team, Program Revisions Manager(s) (PRMs), and other related resources.
Perform usability testing and create new or revise existing CWS standards for courseware design and development, as required.
Research and maintain the current regulatory requirements, Original Equipment Manufacturer (OEM) requirements, and Customer requirements, as well as FlightSafety International standards to ensure that curriculum / learning products meets the minimum standard of excellence, consistency and instructional integrity (See NOTE on last page of this Job Description).
Adhere to established specifications and product development standards for instructional products as approved by FlightSafety International.
Research developments in instructional design, specifically in areas related to learning technologies, software applications, media, presentation methodologies and Internet technologies;
report findings to Development Support Manager, as appropriate.Teamwork Internal and External Activities : -Consult and work with other Courseware Support (CWS) teammates, the Learning Center Production Team, PRM(s), vendors, designers and developers, to create prototypes of instructional strategies and features within and across all products.
Work with appropriate Product Development Support teammates to identify media related objectives and functionality requirements, as well as to identify the materials and resources necessary to design / build systems that meet program requirements.
Work with the Creative Director Supervisor to define appearance requirements for templates, product designs and product prototypes.
Collaborate with FlightSafety International Training Operations when creating or revising current standards for Instructional Systems Design (ISD) strategies, product templates and product prototypes, as required.
Consult with Training Operations, and / or other FlightSafety International teammates, to ensure all designs meet regulatory standards and FlightSafety International requirements.
Interact with the Research and Development (R and D) Functional Group to maintain knowledge of current instructional strategies, learning theories and human factors used in the development of instructional templates and products.
Interact with Learning Center teammates regarding the use of instructional design strategies and templates, as necessary.
Daily Responsibilities : -Maintain FlightSafety International's commitment to Customer satisfaction while performing job duties.
Interact within a cooperative environment through beneficial behavior, commitment to common goals, contribution to problem solving, communication of ideas and suggestions, and encouragement to other teammates and Departments.
Accountable for the security of FlightSafety International's materials, projects and business information regarding the methods and techniques used in the production and usage of FlightSafety International's products.
Accountable for the accuracy and completeness of assigned tasks.-Adhere to a work schedule including prompt and regular attendance.
Report, on a timely basis, any safety hazards observed in work area, equipment, and / or building to appropriate person(s
Minimum Education
Master's Degree awarded upon completion of an academic, postgraduate course of one to three (1-3) years in duration. Normally requires completion of a four year Bachelor's Degree (B.
A. / B.S.), or extensive experience in the designated field, prior to entering the Master's Program. There is no equivalency of work experience to holding a Master's Degree.
Field of Study in instructional design or related field, required.-OR-Bachelor's Degree (B.A. / B.S.) from a four-year college or university preferred, or five (5) years' related experience and / or training;
or equivalent combination of education and experience; equivalency years experience substitution must be in related field.
Field of Study in instructional design or related field, required.Plus, three (3) years' demonstrable experience within a professional training design and development environment, required.
Pilot and / or Mx technical background, preferred.
Minimum Experience
Knowledge, Skills, Abilities
CERTIFICATES, LICENSES OR REGISTRATIONS : Valid Driverâ s License, where applicable.OTHER SKILLS AND ABILITIES : -Fluency in English, through both verbal and written communications;
able to speak, understand, read and write-Excellent verbal and written communication skills-Excellent organizational skills-Ability to interact with various levels of management in a professional manner-Ability to adapt to changing schedules and high-pressure situations-Strong business focus-Ability to think critically-Excellent problem solving skills-Strong project management, data collection and analysis skills-Ability and willingness to establish, lead and participate in team projectsEQUIPMENT KNOWLEDGE AND SKILLS : -PC and / or compatible computer with printer-Various office equipment : FAX, Copier, and Multi-line TelephoneSOFTWARE KNOWLEDGE AND SKILLS : General knowledge of the following software : MS Office;
MS access, if possible.Other software programs may be required, as needed.
Physical Demands and Work Environment
While performing the duties of this job, the employee is regularly required to use hands to finger, handle, or feel; reach with hands and arms;
and talk or hear. The employee may be required to stand; walk; sit; climb or balance; and stoop, kneel, crouch, or crawl.
Specific vision abilities required by this job include close vision, distance vision, color vision, peripheral vision, depth perception, and the ability to adjust focus.
The employee must regularly lift and / or move up to 10 pounds and frequently lift and / or move up to 25 pounds.The noise level in the work environment is usually moderate.
FlightSafety is an Equal Opportunity Employer / Vet / Disabled. All qualified applicants will receive consideration for employment without regard to race, color, religion, sex, sexual orientation, gender identity, national origin, or disability.
6 hours ago