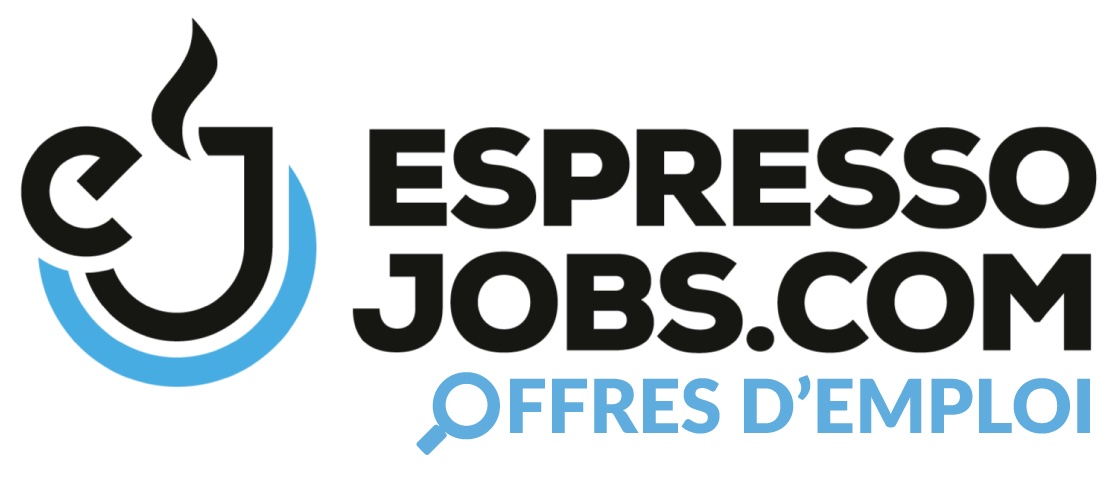 ---
Job description
Summary
The Signals and Communications (S&C) Quality Assurance Supervisor Eastern Region is responsible for handling installation projects, along with ensuring that the preparation and in service testing are completed as per CN's standards.
The incumbent handles material acquisition, tracks project timelines, interfaces with Signal Design Engineers, tests software as well as prepares cutover and testing.
In addition, the role works with other parts of the department on budgets, project estimation, and site evaluation.
Main Responsibilities
Project Planning
Prepare scope documents and submit to Signal Design for proposed projects
Participate in site surveys to resolve reconstruction work required and estimate costs to complete
Work closely with local supervisors, Signal Design personnel, and managers on projects that fall under their jurisdiction
Identify material, manpower, and design short falls in projects
Make corrections to allow efficient installation and budget commitments
Handle budgets on construction projects
Participate and develop pretesting and cutover plans for S&C projects
Procedures and Reports
Ensure all test procedures are followed and documented
Participate in the preparation of credible reports of activation failures and other wrong side failures
Stay alert and prepared for unusual conditions or circumstances
Working Conditions
The role is performed in a combination of office and outdoors environments in various types of weather conditions with shift work including weekdays, weekends, and holidays.
The role requires being available on-call 24 / 7 to respond to critical incidences. Due to the nature of the role, the incumbent must be able to meet tight deadlines, handle pressure and stress.
The role requires frequent travel (60%) which will include overnight stays away from home.
Experience
Signals and Communications
Minimum 5 years of experience in S&C Experience working with Systems, Applications and Products (SAP)*
Any experience for these above would be considered as an asset
Education / Certification / Designation
High School Diploma or General Educational Development (GED)
2 years of College or Technical School with a focus on Electrical or Electronics Technology
Bachelor's Degree in Electrical or Electronic Engineering*
Valid Driver's Licence
United States Operating Rules (USOR) Certification
Any designation for these above would be considered as an asset
Competencies
Leads by example for the safety and security of all
Considers ESG principles in all operations
Solves problems to create value
Demonstrates active listening
Collaborates with others and shares information
Sets direction and inspires others
Communicates with impact
Develops self and others
Applies critical thinking
Innovates
Demonstrates agility and drives change
Technical Skills / Knowledge
Excellent working knowledge of signal systems, applicable regulatory requirements, S&C standards, specifications, and procedures
Knowledge of Microsoft Office (Excel and Word)
About CN
As a leading North American transportation and logistics company, CN is a true backbone of the economy. With a team of approximately 25,000 railroaders, our focus is on moving both our company and the economy forward.
We transport US$200 billion worth of goods annually for a wide range of business sectors from resource to manufactured products to consumer goods, across a 20,000-mile network spanning Canada and mid-America.
CN is the only Canadian company listed in the Transportation and Transportation Infrastructure sector of the Dow Jones Sustainability World Index (DJSI).
Launched in 1999, the DJSI World represents the gold standard for corporate sustainability. At CN, we work as ONE TEAM, focused on safety, sustainability and our customers, providing operational and supply chain excellence to deliver results.
1 day ago