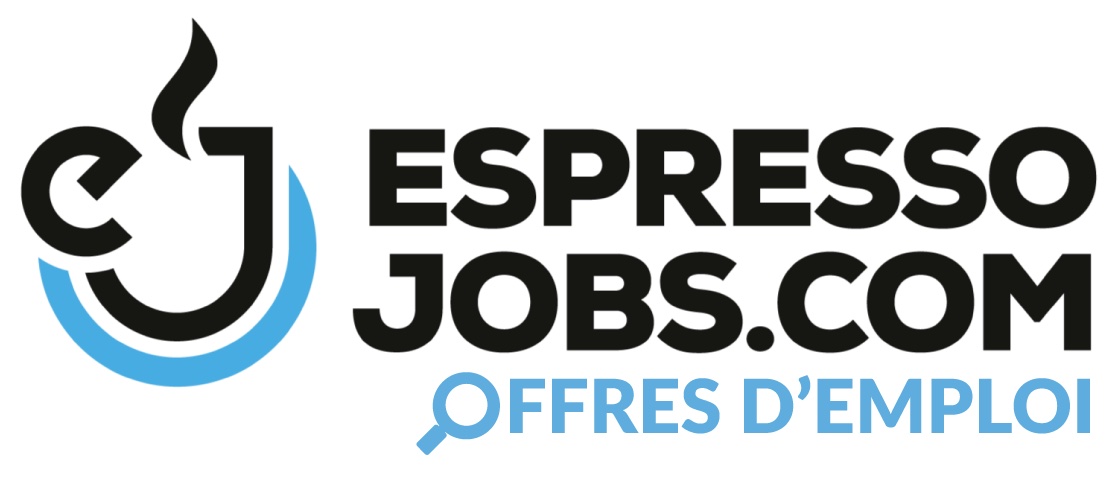 ---
Job description
Description de l'entreprise
An international SME with 400 employees, we are a unique player in the fields of consulting in innovation and technology transfer.
Our poles of activity and the various brands of the KEPAX Group : DeepTalents, Audacès, Go Concept, D4Care and Albert Inc.
allow us to support our clients, start-ups as well as large manufacturers, on sectoral axes such as fine watchmaking, biomedical, transport (space, aeronautics, automotive, rail), machine tools and energy.
Today we want to bring a more human vision and meaning to the profession of Engineer Consultant. We are committed to providing an offer that allows the most talented engineers to flourish in a rewarding, dynamic and economically stable model.
Description du poste
We are looking for our future FPGA Designer to join our client's R&D team and participate in development activities such as research, design, testing, and documentation to bring capital equipment products from concept to market in the friendly technopole of Montreal.
Your role :
Develop and test FPGA designs as part of a system, document and troubleshoot issues, and work with instrument and hardware.
Apply the appropriate standards processes, procedures, and tools throughout the system development life cycle to support the generation of such engineering applications and wide range of products.
Participate in FPGA architecture development and document FPGA design requirements and development plan.
Perform detailed design analysis and reviews with hardware engineering team to achieve product performance, cost, reliability, and manufacturability requirements.
Implement FPGA designs.
Track FPGA RTL related issues and lead resolution of issues with a well-documented and methodical approach.
Develop FPGA RTL test and verification plans and protocols and conduct prototype testing and verification testing.
Work closely with hardware and software engineering teams to debug / integrate FPGA design with product.
Collaborate with program managers to create and manage development plans and project plans related to software development.
Contribute to the creation and update of relevant software documentation, risk management documentation, issue tracking, configuration management, test reports, etc.
Profil recherché
Bachelor's and Master's Degree in Electrical Engineering, Computer Engineering, Engineering, Computer Science, Design, Technical, Science, Education, Graduate, Electronic Engineering
Ability to organize and move project tasks forward in an orderly and structured fashion
Bilingual : French / English.
Capability of being autonomous.
DESIRED SKILLS & EXPEIRENCE :
5 years' experience in FPGA design.
B.S. in Computer Science, Electrical or Computer Engineering or related field.
Experience developing FPGA solutions using Verilog and / or VHDL.
Experience in technical specification and report writing.
Experience with FPGA synthesis tools (Lattice Diamond, Xilinx Vivado, etc).
Experience with FPGA simulation tools (ModelSim, Vivado, Active-HDL, etc).
Experience with FPGA design verification (simulation, testbenches and test cases, timing analysis, UVM, etc).
Experience with softcore processors (Microblaze, RISC-V, ARM, etc), hybrid platforms (Zynq, ARM, MIPS, etc) and internal (wishbone, AXI, AMBA, etc) and external buses (DDR, SPI, I2C, Ethernet, USB, etc).
Strong HW / SW bring-up and debugging skills. Must be able to work with hardware lab equipment.
Must be able to read, write and speak fluent English, and must possess excellent communication skills, both written and oral.
Must have the ability to work well with a variety of individuals ranging from various disciplines and backgrounds.
MONTREAL'S TEAM :
Joining Go Concept Montreal also means joining a friendly team, where sharing experience and stimulating collective intelligence are key words.
We know that our strength lies above all in the willingness of our consultants to accompany us with our clients, and to help us grow.
That is why we are particularly keen to follow your career closely.
Less than 1 hour ago