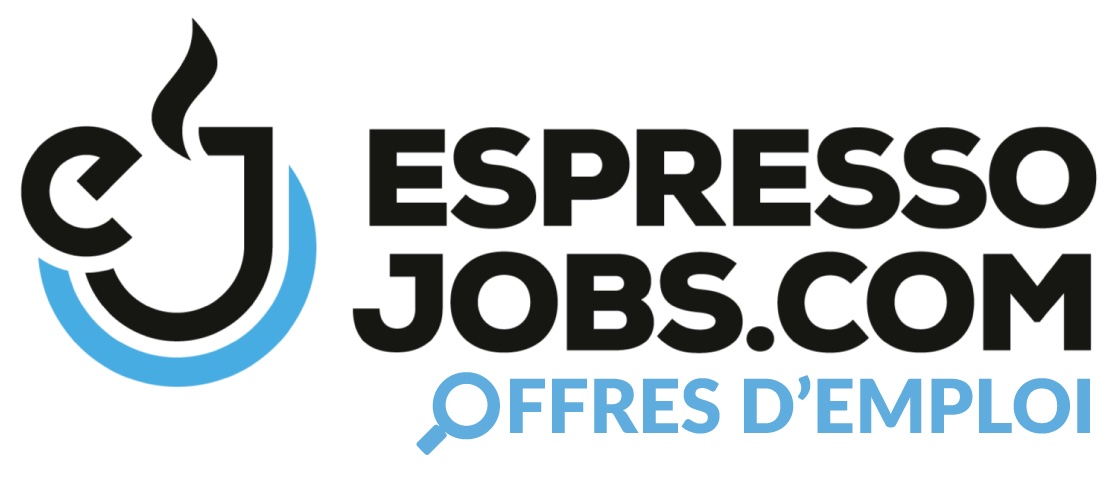 ---
Job description
Description
SummaryA career in Products and Technology is an opportunity to bring PwC's strategy to life by driving products and technology into everything we deliver.
Our clients expect us to bring the right people and the right technology to solve their biggest problems; Products and Technology is here to help PwC meet that challenge and accelerate the growth of our business.
We have skilled technologists, data scientists, product managers and business strategists who are using technology to accelerate change.
Our internal facing team collaborates with the PwC product teams to help operationalize, deploy and automate our technology products.
Our team provides white-glove support and runs, operates and maintains the product with the highest level of standards.
PwC is looking for an enthusiastic individual to join our team of Technology Support Professionals. We are looking for someone who is bright and innovative.
The specialist has the responsibility to ensure that the technology in meeting rooms and workspaces works as designed, fix issues, log tickets in the ITSM tool (ServiceNow) and escalate tickets as appropriate if the issues cannot be resolved on his / her own.
The Workplace Technology Testing Specialist will report to the OTS Client Experience & Operations Lead. The specialist will participate in scheduled environment upgrades and applying patches as needed.
To be successful in this role, you must be a positive and collaborative team player with good interpersonal and organizational skills and the ability to readily and easily adapt to changing business and technology environments.
What to consider before applying
This role has the option of being based out of our Toronto, Montreal, Vancouver offices
This role will have a 3 month probationary period to assess performance
This is an on-site position and the specialist will have to come into the local office to perform daily activities
The working hours will start at 3PM and end at 11 : 30PM
Purpose-led work you'll be part of
As a Workplace Technology Tester, you'll work as part of a team of problem solvers, helping to solve complex business issues from strategy to execution.
Responsibilities include but are not limited to :
The Workplace Technology Tester will test all Audio Visual (AV) equipment, ensure all faults have been detected
Check setup of workspace technology
Test AV / Collaboration technology in all office meeting rooms and Experience Centres to ensure equipment is in excellent working condition and complete meeting room checklists for each room
The Workplace Technology Tester will ensure all detected faults have been eliminated or tickets have been logged and escalated to CA - IT deskside - audio visual and collaboration group in ServiceNow
Reconnect / fix setup of workspace technology as necessary
The Workplace Technology Tester will maintain AV / Collaboration technology in all office meeting rooms and Experience Centres to ensure equipment is in excellent working condition
Participate in development and maintenance of AV support client facing knowledge articles in ServiceNow
Participate in creating and maintaining documentation of all national meeting room technology assets, including test plans and checklists in ServiceNow or other repositories
The Workplace Technology Tester will assist with new workspace monitor setups and relocating monitors as required
Experiences and skills you'll use to solve
Working knowledge of audio-video and conference equipment is an asset
Innovative thinker that recognizes opportunities to simplify and / or automate processes or tasks
Beneficial to have knowledge of collaboration tools by Crestron Mercury systems, Google Jamboards, MS Surface Hubs, WebEx, Google Meet, Cisco Video Conferencing and Cisco Jabber
Beneficial to have troubleshooting experience with Audio Video and Collaboration solutions, webcasting, video conferencing, and digital signage
A demonstrated commitment to valuing differences and working alongside diverse people and perspectives
Why you'll love PwC
We're inspiring and empowering our people to change the world. Powered by the latest technology, you'll be a part of amazing teams helping public and private clients build trust and deliver sustained outcomes.
This purpose-led work, and our continuous development environment, will take your career to the next level. We reward your impact, and support your wellbeing, through a competitive compensation package, inclusive benefits and flexibility programs that will help you thrive in work and life.
Learn more about us at .
Your Application to PwC
We embrace new technology to deliver securely and differently for our candidates. To protect your personal information, apply at and visit to learn more about what your recruitment experience could look like.
Putting the safety of our people and clients first as we look to a hybrid future
At this time, PwC does not require, but strongly encourages, full vaccination in order to access its offices. Some of our clients may require vaccination and other restrictions to be in place to access their premises.
You may, therefore, be required to be vaccinated and comply with all other restrictions where applicable. At PwC, the future ways of work will be a hybrid of in-person and virtual, allowing choice and flexibility to explore new ways of working and collaborating, based on client, team and individual needs.
Education
Degrees / Field of Study required : Degrees / Field of Study preferred :
Not Specified
Available for Work Visa Sponsorship?
Government Clearance Required?
Job Posting End Date
11 days ago