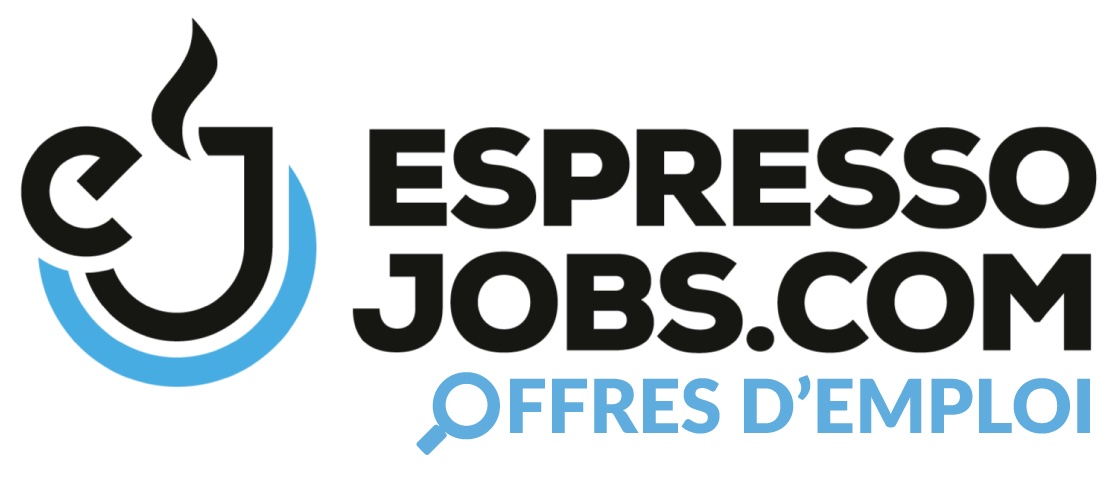 ---
Job description
Job Description
Cintas is seeking a Production Supervisor to lead and direct our Production team. Responsibilities include hiring, training and directing individuals who are performing entry level production positions on one of our fast paced shifts;
meeting daily productivity and quality requirements; maintaining inventory control; maintaining safety in the plant; training partners on company safety policies;
ensuring compliance with OSHA standards and regulations; and emphasizing a culture of safety at the location overall. This is a management position, with hands-on responsibility and accountability for daily production flow and bottom line results.
Skills / Qualifications
Required
High School Diploma or GED; Bachelor's degree or equivalent work experience preferred
Valid driver's license
Preferred
Ability to handle the physical requirements of the position, including repeated bending, stretching, twisting and lifting
Ability to set and prioritize goals
Availability to start within two weeks after offer made / accepted
In accordance with applicable laws (including human rights and accessibility legislation), accommodations will be provided in all parts of the hiring process.
Applicants are required to make their needs known in advance.
9 hours ago