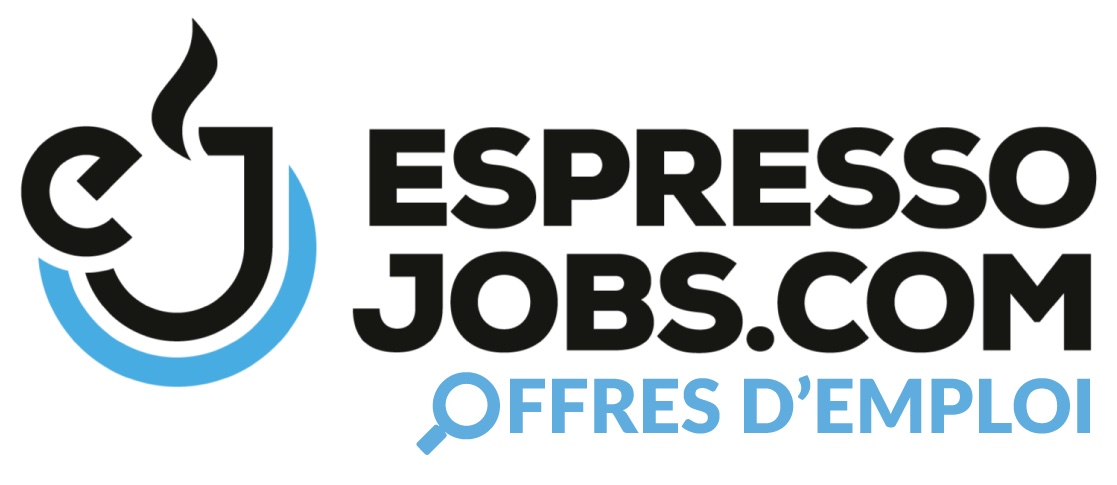 ---
Job description
WHAT YOU'LL BE DOING :
From contacts made through the CCS 1-888 nationwide line, provides supportive care and cancer-related information to cancer patients, family and friends, and heath care professionals across Canada.
Responds to cancer information inquiries from people with cancer, their loved ones and friends and health care professionals by telephone, Livechat, e-mail and referrals on core topics such as cancer diagnoses, treatments, side effects, coping strategies, pain and side-effect management, clinical trials, screening, practical cancer support services, and more.
Communicates professionally with attention to sensitivity, clarity and without personal bias.
Navigates the CCS ecosystem to identify and source information to address client concerns / issues - raising issues and risks proactively for the organization (horizon scanning) and provides resources to CCS that inform current topics / issues
Contributes to CCS mission data strategy, KPI reporting and helpline operational efficiencies by collecting and entering client data in the helpline CRM :
Uses interview techniques to sensitively collect client data, and records data for each client interaction in the helpline CRM
Engages QA feedback process to address challenges in data capture and recording, and uses new techniques as provided
Participates in special projects and KT activities that advance CCS mission :
Works in collaboration with the Cancer Information department to identify information gaps required by the helpline, and shares resources from external resources when identified as potential inputs for Cancer Information
Ongoing training and knowledge transfer activities to advance core knowledge and skills, such as newly-published COVID-19 public health and vaccine protocols, AYA and onco-fertility, and the experiences of people living with advanced cancer.
Contacts clients on outbound basis when referred to the helplines by CCS referral pathway partners
Contributes to special projects as requested to support CCS mission; supporting COVID-19 initiatives, supporting navigation to key cancer system supports as outlined by the Canadian Cancer Control Strategy, updating CSL listings, enhanced client support for virtual access to wigs and prostheses, supporting other CCS grants / programs (e.
g. BETTER Women program)
Actively contribute to our culture of justice, belonging, equity, diversity, and inclusion by ensuring that all staff feel represented and heard regardless of their gender, age, religion, ethnicity, and nationality or race.
QUALIFICATIONS :
More than 1 year, up to and including 3 years - some practical or job-related experience.
Minimum of Bachelor's degree in nursing, social work, dietetics etc.
Previous or current registration in a Regulated Health Professional College (e.g., College of Nurses of Ontario) preferred.
Experience in a front-line, public-facing professional environment or role
Ability to multi-task
Data management and database acumen; ability to sensitively collect personal information from clients, and accurate entry of client data in the CRM, which contributes to the CCS mission data strategy analytics, KPI reporting, and operational analyses
Ability to identify and escalate organizational risks as identified through workload.
Ability to work within a team, and receive and adapt performance in accordance with quality assurance feedback
2 hours ago