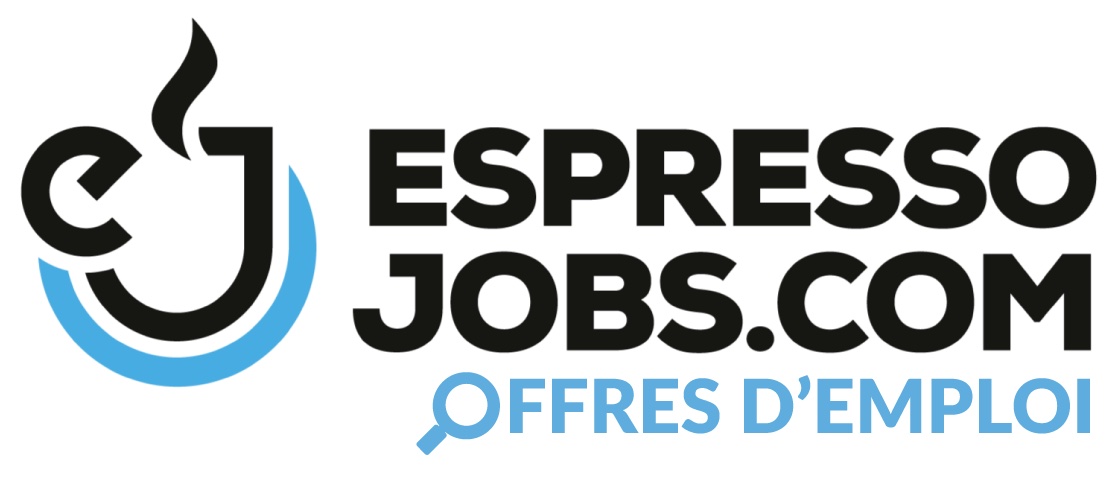 ---
Job description
Job Description
We are looking for a marketing coordinator to join our dynamic and talented team who is passionate about challenges and teamwork.
We work within a large company that supports us in our projects, but with the collaborative and energetic spirit of a small business : the best of both worlds! Projects are numerous, ideas are welcome and teamwork is our greatest value.
The Marketing Coordinator will report to the Marketing Director and will have as collaborators two graphic designers, a marketing coordinator, a web team and an electronic catalog team.
The incumbent will participate in the development of the marketing strategy and the execution of national initiatives for the entire Heavy Duty Parts division ( Traction stores, TruckPro repair shops, 4 TW warehouses and 3 Cadel warehouses).
Coordinate the production, printing, distribution and communication of promotional material (flyers, brochures, posters, point of sale material )
Coordinate various promotions, contests, draws, loyalty programs and other promotional initiatives
Manage communications to the network and customers through various channels (newsletters, internal emails, web banners )
Organize national and regional special events
Support the product management team during product launches
Write national content for in-store messages
Manage digital signage in our store network
Handle media placement in trade magazines
Ensure compliance with the graphic standards of our brands throughout the network
Participate in the marketing strategy on our social networks and websites
Produce reports, analyze promotional results and suggest ways to improve.
Requirements
Bachelor's degree in marketing, communications, administration or other;
Minimum 5 years' experience in a similar position in a marketing department
Proficiency in Microsoft Office environment;
Bilingualism in oral and written communication;
Strong writing skills ;
Experience in the distribution or retail environment is an asset.
Your Benefits and Perks
We've got you covered
When you work at UAP, you get benefits that meet your individual and family needs. You're also working toward financial security with our pension plan.
It's important for us to offer you all the support possible to reduce your stress and help you manage life's milestones and unexpected situations.
Insurance
Offering a good medical and dental insurance coverage to our team is essential. Our flexible insurance plan allows you to choose the level of protection you and your family need.
You have access to flexible credits to pay part of your premium or certain expenses. UAP offers life insurance and short-term disability as well, free of charge.
Health
Health is a priority at UAP and every year we put in place new measures to support the team in the physical, social and psychological aspects.
Retirement
UAP offers a defined contribution plan in which you can invest up to 5% of your salary and UAP will match your investment.
If you want to contribute more, you also have the possibility to participate in a group RRSP at a lower cost.
Paid Time off
You are a very dedicated member of the team, but you still need some time to rest from time to time. That's why we have an advantageous vacation policy and we offer personal days off.
Dialogue
Can you easily get in touch with a healthcare professional within a reasonable time? With Dialogue, our virtual healthcare service, you don't have to wait any more.
You can chat with a nurse and can consult a physician via secure video if a diagnosis or prescription is necessary. This service is offered by UAP free of charge.
You also have access to a virtual pharmacy and free home delivery of your medication.
Employee and Family Assistance Program (EFAP)
The EFAP is accessible to you absolutely free, to help you deal with challenges related to work, health and life in general.
As you may see, the well-being of our employees is important to us, as they are the main reason behind our success!
Development
We provide you with the tools you need to get ahead : training, development, performance improvement programs, executive succession planning and support if you want to get a certificate or degree.
Employee rebate
Not only do you get great prices on UAP products, but you also get discounts when you purchase products such as vehicles, computers, insurance, fitness packages, and more from our long-term partners.
Referral Program
When one of our team members refers a candidate, our recruitment team makes sure to evaluate the possible opportunities as soon as possible.
Premiums of up to $1,500 are available.
10 hours ago