IT Developer
BNP Paribas Real Estate
Montreal
Offre publiée le 2023-01-08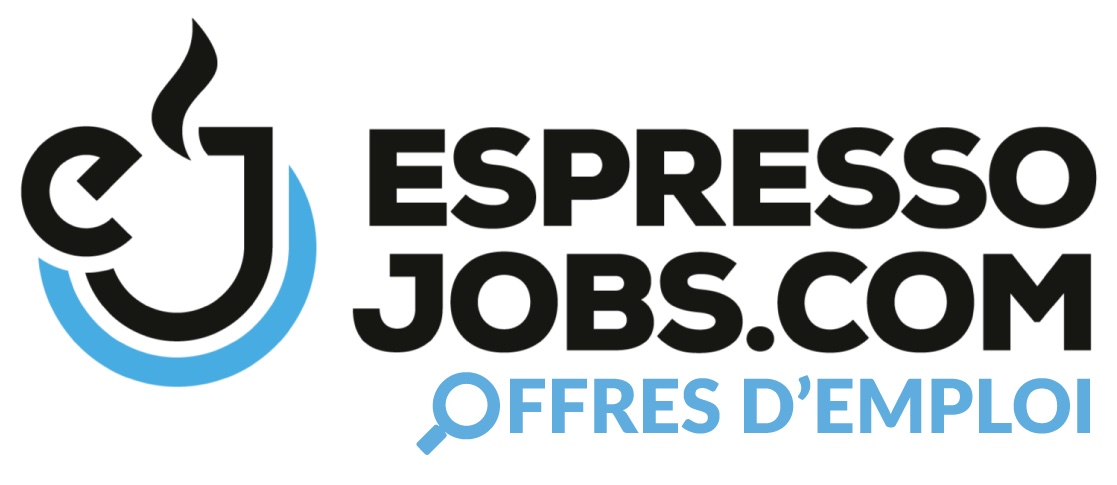 ---
Job description
In a changing world, unprecedented challenges require unmatched talent. Join one of Montreal's Top Employers in . We are a dynamic and growing organization having its main establishment located in downtown Montreal and part of a leading international banking institution fully committed to building a more sustainable future.
Note that the position may be in the Canadian Branch of BNP Paribas or in one of its subsidiaries based in Montreal.
The position at a glance
The FRESH Digital and Technical Innovation developer will be responsible for developing and implementing multiple innovative and digital solutions within the IHC platform.
The candidate will be responsible to implement complex IT transformation logic from multiple sources to multiple targets by leveraging best-in-class technologies in order to support Finance & Risk functions in their digital and innovation roadmap.
The candidate will also be engaging with multiple stakeholders from Finance, Risk and IT from various regions and countries to understand both functional & technical requirements and take ownership of the implementation plans.
In detail
Represent the FRESH NAR Boost Digital Team in the NAR Finance Digital and innovation governance.
Develop a collaborative network with other FRESH Boost teams located in Paris, Spain, Portugal and India to ensure technologies used are aligned with group's standards, targets and good practices.
Work closely with FRESH NAR developers, FRESH architects and ITG Architects to set up IT solutions, interfaces and procedures by following the best practices / conventions within the team (including peer code review).
Consult with Finance & Risk users, management, and technical staff to clarify business requirements, identify problems and suggest changes / best practices.
Write / analyze functional requirements, then propose reporting solutions to them based on BNPP standard systems. Write technical specifications and perform workload and risk analysis related to these solutions.
Deploy application to UAT and production environments, and handle bug-fixes and implement possible system redesigns during these periods.
Maintain and support existing applications, and participate in user trainings.
The strengths and skills that will help you succeed
Bachelor's or relevant Master's degree in Computer Science, Computer Engineering, Information Systems.
Three to five years of experience as an IT developer in a Banking corporation or an IT company. Confirmed experience of delivering IT solutions in the field of financial reporting.
Technical competencies
Very good track record in Oracle database development, i.e. good knowledge & practice of Oracle SQL and PL / SQL.
Experience with Big Data technologies such as Apache Hadoop, Kafka, RapidMiner, MongoDB.
Experience with web-based technologies such as Angular.
Experience with Python programming language.
Advanced UNIX scripting knowledge.
Excellent track record working with Autosys, or any scheduling tool.
Basic knowledge of application servers (WebLogic / TomCat).
Must have strong technical and problem solving skill set (Banking industry experience is a plus).
Familiar with Waterfall development methodology (development lifecycle including source control) and Agile.
General competencies
Strong interest in new technologies handling huge volumes of data.
A very good team player and to be able to work independently.
Good English verbal and writing communication skills
Excellent skills communicate with team mates, users and managers.
Good French verbal communication skills are a plus.
Excellent technical documentation skills.
What's in it for you
In addition to competitive compensation, we offer flexible benefits including a family and spouse insurance program, a defined contribution pension plan and paid days for volunteering.
Hybrid work arrangements, such as remote working up to 50% and flexible working hours are available for most positions. BNP Paribas provides excellent training and personal development programs, as well as opportunities for career development within the company and internationally.
To find out more about our range of benefits,
What you need to know
We will review candidates as they apply, so don't wait to submit your application;
If you are selected to participate in the recruitment process, please inform Human Resources of any accommodations you may require.
BNP Paribas will work with you to ensure that you are able to participate fully in the process;
You must be legally eligible to work in the Greater Montreal area and, if applicable, hold a valid work or study permit.
Physical presence in BNP Paribas' office(s) is an essential function of this position;
Given the vast majority of our clients, both internal and external, is based outside of Quebec and Canada, our positions require employees to speak another language than French being English for most positions;
other languages such as Spanish or Portuguese may be also specifically required and such will be clearly mentioned in the requirements of the position;
All BNP Paribas employees in Canada must be adequately vaccinated against COVID-19 on the date of hire, unless exempt for a reason protected by the Canadian Human Rights Act.
Diversity, Equity and Inclusion (DE&I) at the heart of our commitments
At BNP Paribas all employees are on an equal footing allowing us to create a work environment that values and respects people for their talents, skills and competences.
BNP Paribas recruits, employs, trains, compensates and promotes regardless of race, religion, colour, national origin, sex, disability, age, and other protected status (Employment Equity Act and Canadian Human Right Act).
To learn more about our DE&I commitments,
About us
BNP Paribas is the top bank in the European Union and a major international banking establishment. Present in 65 countries, with more than , employees, the bank holds key positions in several areas of banking and financial services.
BNP Paribas' mission is to contribute to a responsible and sustainable economy by financing and advising its clients according to the highest ethical standards, while striving to respond to essential concerns in terms of the environment, regional development and social inclusion.
Since , BNP Paribas has supported large Canadian companies and institutions in their business development by offering a full range of specialized financial services and investment products.
With over 1, employees, BNP Paribas in Canada continues to attract experts from diverse fields as well as ambitious young talent from around the world.
We are proud to offer our employees a rewarding and international workplace where they can build their professional careers by honing their skills, meeting challenges and enriching their knowledge of the financial industry.
Our certifications and partnerships
Montreal Top Employer
Women in Governance Parity certified - Silver certification
CCDI Consulting Inc. (Canadian Center for Diversity and Inclusion)
Pride at Work Canada
Rainbow Accreditation issued by Canada's LGBT+ Chamber of Commerce (CGLCC)
ROSEPH Grouping of specialized organizations for the employment of persons with disabilities
IndigenousWorks
Do you want to discover other BNP Paribas offers in Canada?
Click here :
Only selected applications that meet the requirements of the role will be contacted
2 hours ago