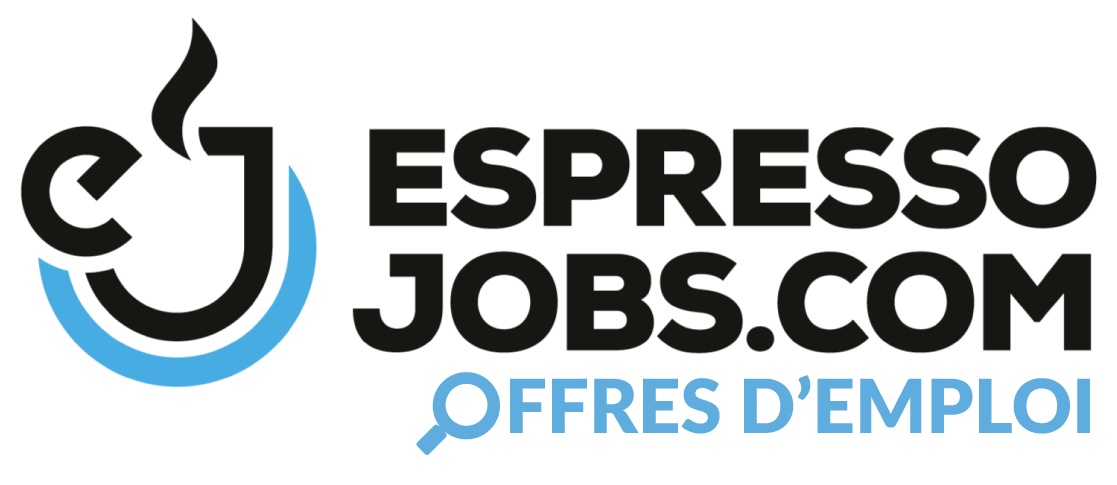 ---
Job description
RESPONSIBILITIES
Responsible for the development, design, and implementation of application systems.
Designs and codes programs, including the ability to test their coding, find errors, and correct codes to provide quality coding.
Interfaces with technical team to design and implement application systems.
QUALIFICATIONS
Demonstrated experience with coding technologies including HTML, XHTML, CSS, PHP, XML;
Extensive experience designing web sites; and Undergraduate degree or Technical Certificate.
RESPONSABILITÉS
Chargé du développement, de la conception et de la mise en œuvre de systèmes d'application.
Conçoit et code les programmes, et a la capacité de tester les codes, de trouver les erreurs et de corriger les codes.
Assure le lien avec l'équipe technique afin de concevoir et de mettre en œuvre des systèmes d'application
QUALIFICATIONS
expérience avérée des technologies de codage, y compris HTML, XHTML, CSS, PHP et XML;
expérience exhaustive dans la conception de sites Web; diplôme universitaire de premier cycle ou certificat technique
WHO ARE WE?
We're Ian Martin : a full-service recruiting firm with 60+ years' experience hiring engineering and IT professionals like you.
Ian Martin has a proven track record of contractor success and candidate satisfaction. 98.9% of our contractors are satisfied with their experience and 99.
2% of them complete their assignments.
When you apply, you'll have support throughout the entire hiring process our recruiters will assess your qualifications and put you in touch with jobs and employers that are right for you.
7 hours ago